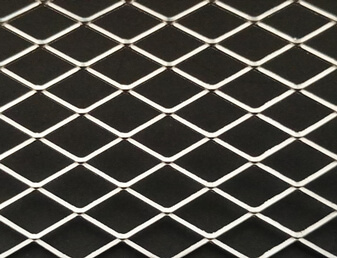 7x12mm Diamond Hole
Micro hole size aluminium mesh sheet supplier,7x12mm size expanded aluminium filter mesh is widely used for air filter and others filters fabrication.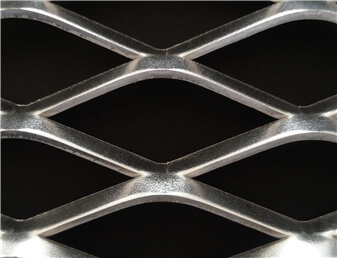 23x55mm Diamond Hole
23x55mm size expanded aluminium mesh is widely used for interior decoration,ceiling application.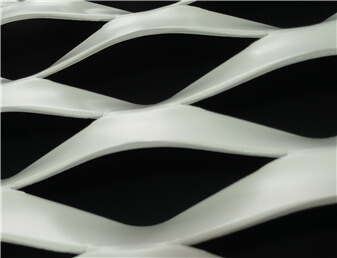 50×115 Aluminium Expanded Metal
As one kind of modern aluminium mesh,50x115mm size aluminium expanded metal is widely used for curtain wall cladding,interior decoration, security, guards, window protection, metal facade.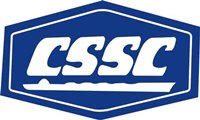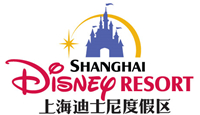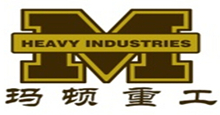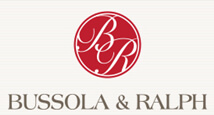 CONTACT OUR SUPPORT TEAM NOW !