You can get a fully integrated expanded metal mesh facade and stable Chinese suppplier.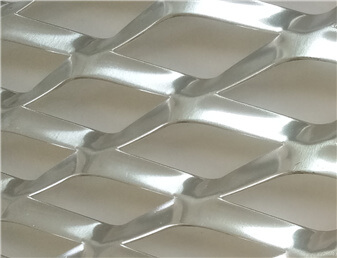 40x80mm Diamond Expanded
Decorative expanded aluminum mesh,40x80mm diamond size is widely used for interior decoration,back ground wall decoration.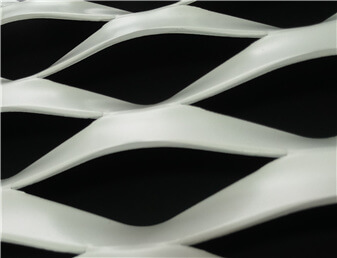 50x115mm Coated Metal Mesh
50x115mm expanded metal mesh facade is widely used for decorative building facade,expanded metal cladding application.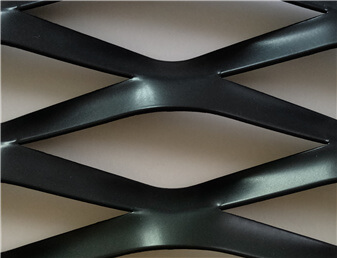 50×150 Expanded Metal Facade
As one kind of popular architectural metal mesh,50x150mm hole size coated aluminium facade is widely used for curtain wall cladding,interior decoration, security, guards, window protection, screens.
CONTACT OUR SUPPORT TEAM NOW !