You can get a fully integrated welded steel bar grating and stable Chinese suppplier.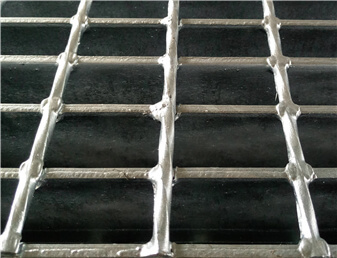 Galvanized bar grating
Hot dip galvanized steel bar grating,35x40mm bars pitch gratings are extremely strong and durable for all the bearing application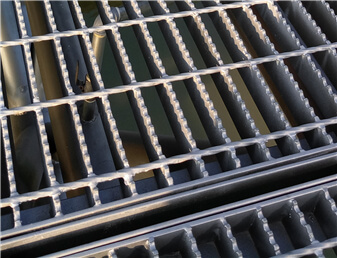 Anti slip welded bar grating
30x100mm hole size serrated steel bar grating is the most popular standard steel bar grating design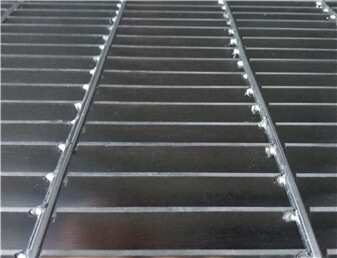 SS304 welded bar grating
As one kind of popular acid and alkali-resistance grating products,stainless steel 304,316 grade bar grating is widely used formany gas and oil producers,chemical plants,food processing facilities and other commercial,architectural applications.
CONTACT OUR SUPPORT TEAM NOW !