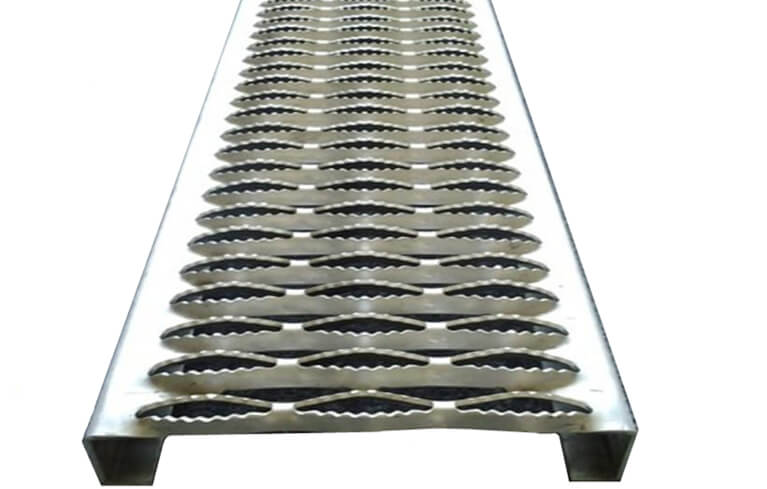 Description:
    Safety grating is one type of perforated metal grating products,also know as grip strut safety grating. Because of it is slip resistance in all directions,this kind grating is very good suit for safety underfoot. The unique surface patterns offer an excellent slip resistance for flooring,catwalk,platform,walkway. And you also can get more opening shapes for your projects.
Materials:         Mild steel,Stainless steel,Aluminum
Surface treatment:          Galvanized,Original,Painting
Specification:
Thickness of materials : 1.0-5.0mm
Opening size : Standard or customized
Opening shape : Round,Diamond or customized
    Safety grating is available in a variety of hole shapes,thicknesses and surface treatment according to the applications and loading requirements.

Application:
Safety grating is widely used in work platforms,walkways,catwalks,ladders,stair treads,vehicle steps, maintenance platforms,transportation servicing areas,ramps,trailer ladders and platforms,tower platforms,equipment steps,etc