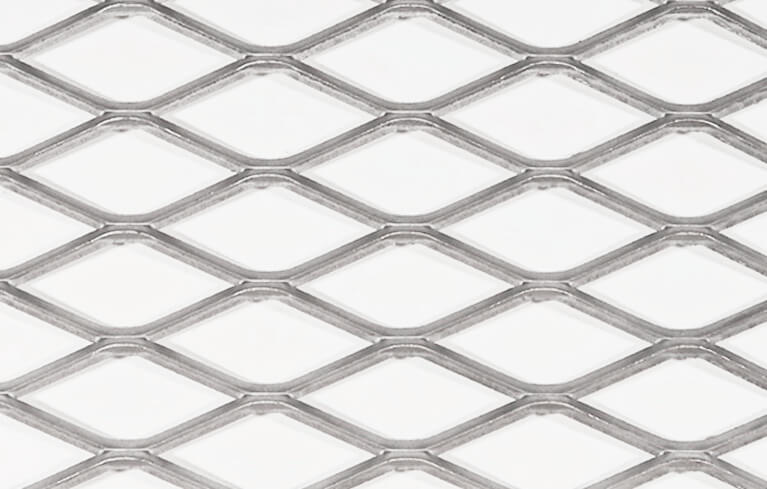 Description:
    Stainless steel expanded metal,as the rust-preventing and corrosion resistant expanded metal mesh product,which is specially used for chemically resistant and wear resistant projects. Stainless steel expanded metal is made from the sheets or coils of stainless steel,which are uniformly slit and stretched, forming a diamond pattern of openings in the finished sheet. They have various of patterns by the adjustment of thickness,strand and the diamond openings size.
Materials:         Stainless steel 201,304,304L,316,316L
Surface treatment:          Standard,Coating

Specification:
Thickness : 0.3mm- 6.0mm
Strand : Regular or customized
SWD*LWD : 2*3,2*4,3*5,4*8,5*10,7*12,8*16,10*20,16*30,18*30,20*40,25*50,30*60,40*80,
45*100,50*100,60*120mm, etc.
LWM : Less than 3000 mm
SWM : customized
    Stainless steel expanded mesh is available in a variety of surface, standard (raised)  and flattened (smooth) surface according to the applications and projects requirements.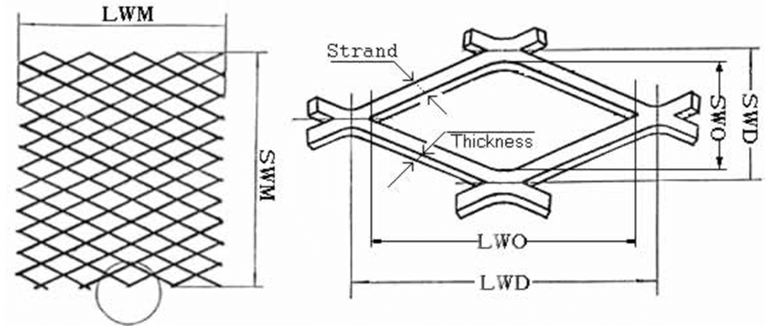 Application:
Stainless steel expanded metal has a widely applications in architectural,commercial,industrial and decoration with the higher acid and alkali-resistance requirements.Such as security, ventilation, equipment guards, flooring, walkways,decoration,strainer,filter,etc.